Sewer lines aren't fun. They aren't exciting, but they certainly are necessary. Any concerns with sewer lines can result in major mess and unpleasantness. From installing and replacing to upkeep and repairs, EOG Plumbing Heating and Air LLC is the right call to make. We're prepared for the tough jobs. Our depth of resources, knowledge, and background eliminates surprises and gets the job done quickly and done right. 
Sewer Line Repairs & Maintenance
No matter what type of service you need for your sewer lines, it's not the time to take chances. Choosing the guy your neighbor knows, trying out your personal set of tools, or calling a general contractor can turn into big regrets. EOG Plumbing Heating and Air LLC is a family-owned operation. We have a proven track record, successful resume, and a long list of satisfied customers. We are trained, educated professional plumbers with the experience that makes the difference.
In need of a sewer line installation? Contact EOG Plumbing Heating and Air LLC !
The heat of summer, freezing cold temperatures of winter, underground water, and shifting soil can all be threats to your sewer lines. Corrosion can result in leaks. Infiltration of tree roots may cause blockages or collapse of pipes. The lines can shift and break. You might experience a sewage smell in the house due to missing drain caps. If you notice any of these sewer line concerns, EOG Plumbing Heating and Air LLC is here to help. We provide swift, straightforward service across Landisville, Buena, Vineland, Hammonton, Millville, NJ, and Hamilton, NJ.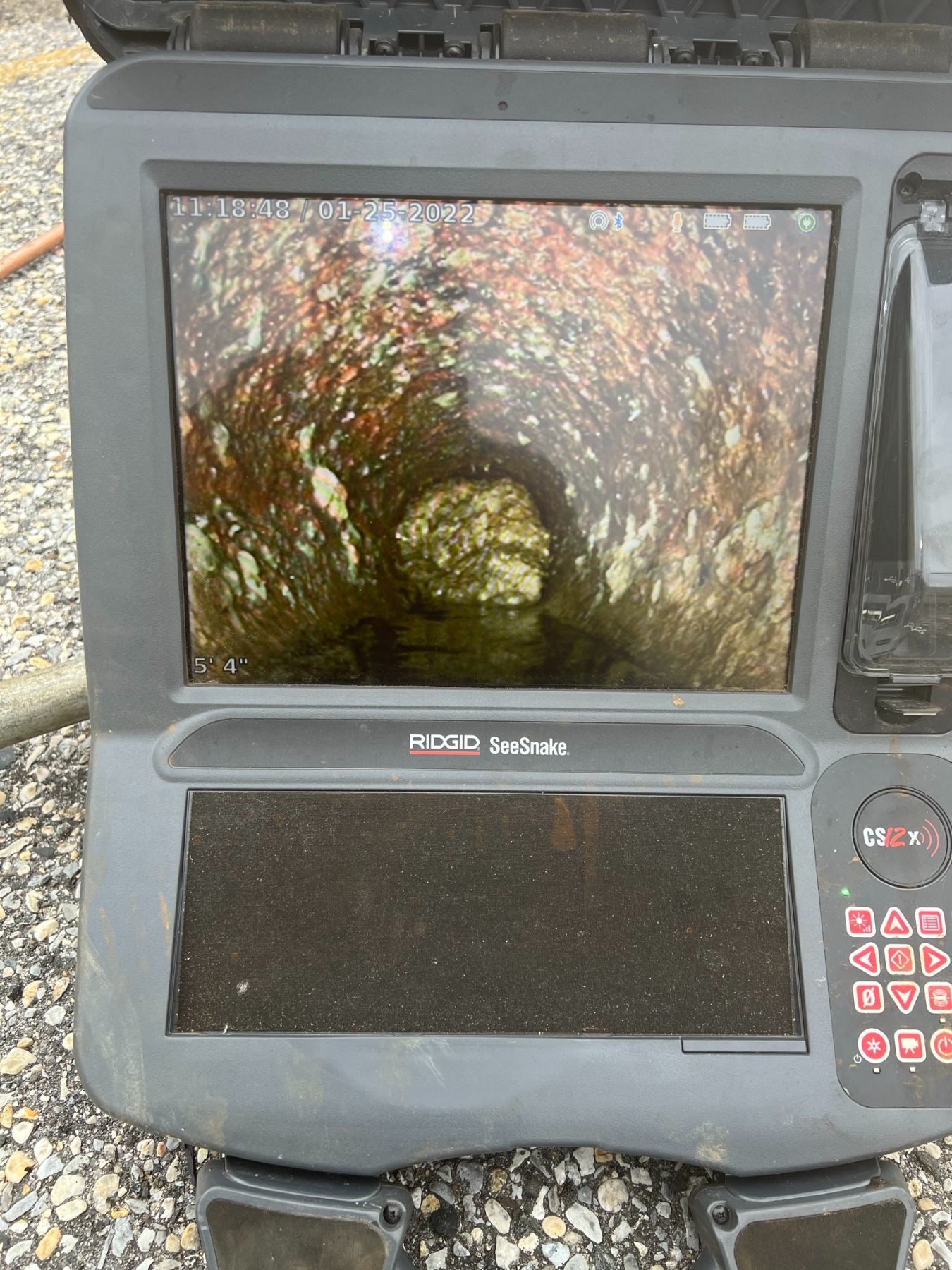 Sewer Line Replacement, Sewer Line Services & Sewer Line Installation

Buena, NJ, Landisville, NJ, Hammonton, NJ, Hamilton, NJ, Vineland, NJ & Millville, NJ
Sewer Line Services in Millville, NJ | Sewer Line Replacement Landisville, NJ | Sewer Line Installation Vineland, NJ
Sewer Line Services

∴

Sewer Line Repair

∴

Sewer Line Replacement

∴

Sewer Line Installation

∴

Sewer Line Maintenance ∴ Vineland, NJ ∴ Hammonton, NJ ∴ Millville, NJ