For new construction plans, heating, cooling, and plumbing are major considerations. You need systems designed and incorporated perfectly to maximize efficiency, reliability, and overall satisfaction. Every decision and step taken at the start of the project affects convenience, costs, and comfort for years to come. Start with a call to the professionals from EOG Plumbing Heating and Air LLC for quality of service in Buena, NJ and Surrounding Areas.
New Construction HVAC & Plumbing System Installations
EOG Plumbing Heating and Air LLC combines HVAC and plumbing expertise, eliminating needless miscommunication and delays. You deal with one company, speak directly with our owners and are set at ease with personalized attention and open communication. We listen to your objectives and priorities and offer knowledgeable recommendations. By keeping up with technological innovation, we maximize the rewards of your investment.
HVAC & Plumbing Installations for New Construction Builds
EOG Plumbing Heating and Air LLC is a true family owned and operated business. We are locals who know our customers by name and cross paths at the grocery store. Taking pride in our standards of craftsmanship, we look forward to streamlining the completion of your start-to-finish project. Our insight and ingenuity proves invaluable, elevating the appreciation, return and enjoyment of the end result. Get in touch at (856) 517-4565 to schedule new construction HVAC and plumbing services anywhere across Landisville, Buena, Vineland, Hammonton, Millville, NJ, and Hamilton, NJ.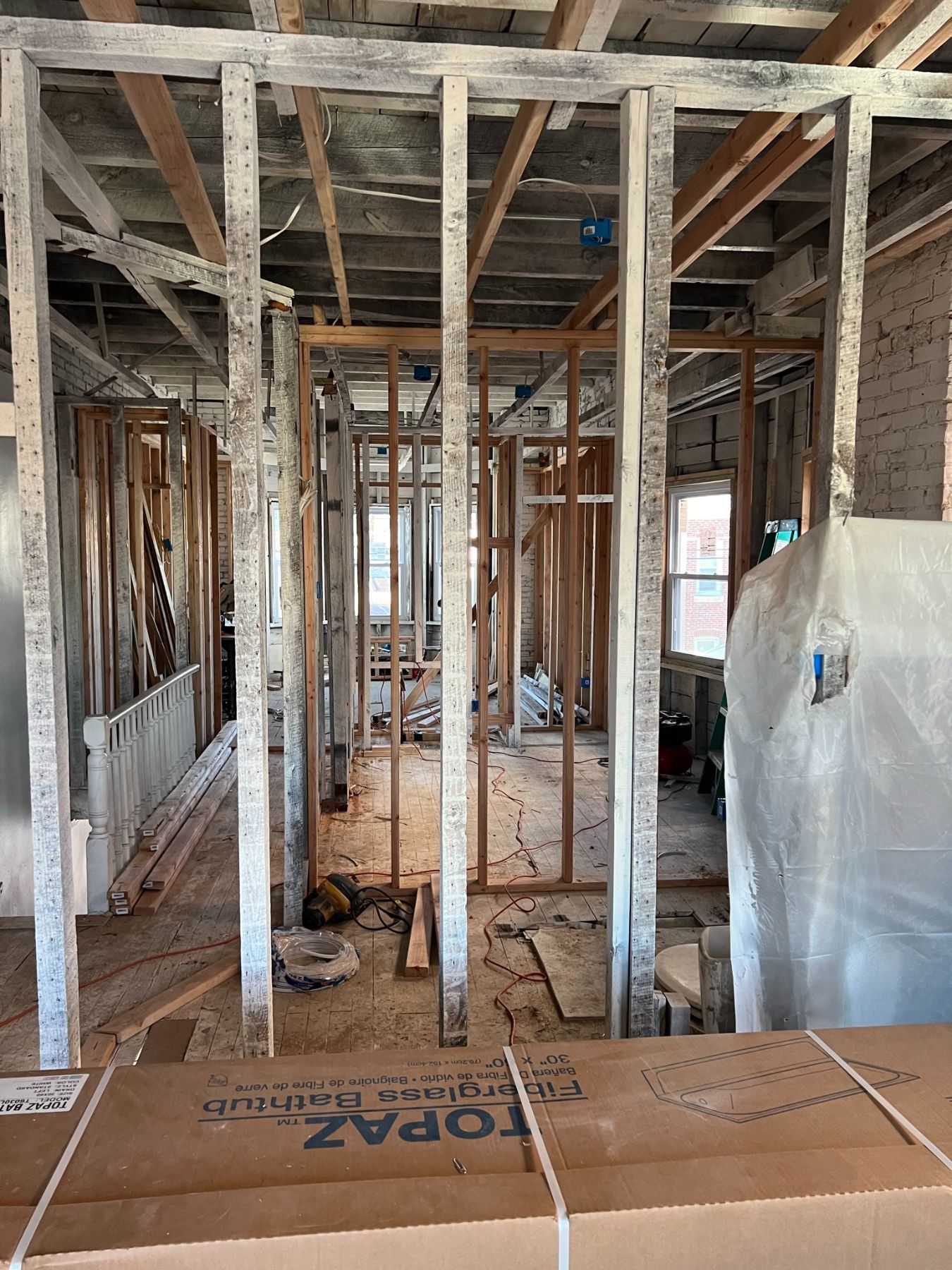 New Construction HVAC Installation, New HVAC Construction Services & New HVAC Construction Systems

Hammonton, NJ, Buena, NJ, Landisville, NJ, Hamilton, NJ, Millville, NJ & Vineland, NJ
New HVAC Construction Systems in Vineland, NJ | New HVAC Construction Services Buena, NJ | New Construction HVAC Installation Hammonton, NJ
New HVAC Construction Services

∴

New Construction HVAC Installation

∴

New HVAC Construction Systems ∴ Buena, NJ ∴ Millville, NJ ∴ Hamilton, NJ