For indoor air quality concerns, EOG Plumbing Heating and Air LLC is your source for reliable solutions in Buena, NJ and Surrounding Areas. We're local homeowners, family-owned and operated, and consider the health of the living environment as a top priority. From the unique challenges of your residence to the issues caused by weather extremes, we offer products and strategies to make a positive impact. All it takes is a call to (856) 517-4565.
Air Filter, Air Cleaner & Humidifier Installation
We look forward to explaining the options. Today's generation of indoor air quality technology is truly impressive. These compact and efficient accessories operate just about silently, typically require only annual maintenance, and actively treat every cubic square inch reached by the HVAC system. Let us share the benefits of humidifiers, air filters, air cleaners, air purifiers, UV lights, ventilators, and more.
Indoor Air Quality Solutions to Suit Your Needs
We don't expect you to be experts in air quality innovation. That's our job. Our professionals are thoroughly trained, educated, and current with the latest opportunities. Our recommendations are based on comprehensive testing, your goals, home, HVAC system, budget, and lifestyle. We make sure your investment delivers the results you're looking for EOG Plumbing Heating and Air LLC handles IAQ accessory installation and maintenance, creating healthier living environments across Landisville, Buena, Vineland, Hammonton, Millville, NJ, and Hamilton, NJ.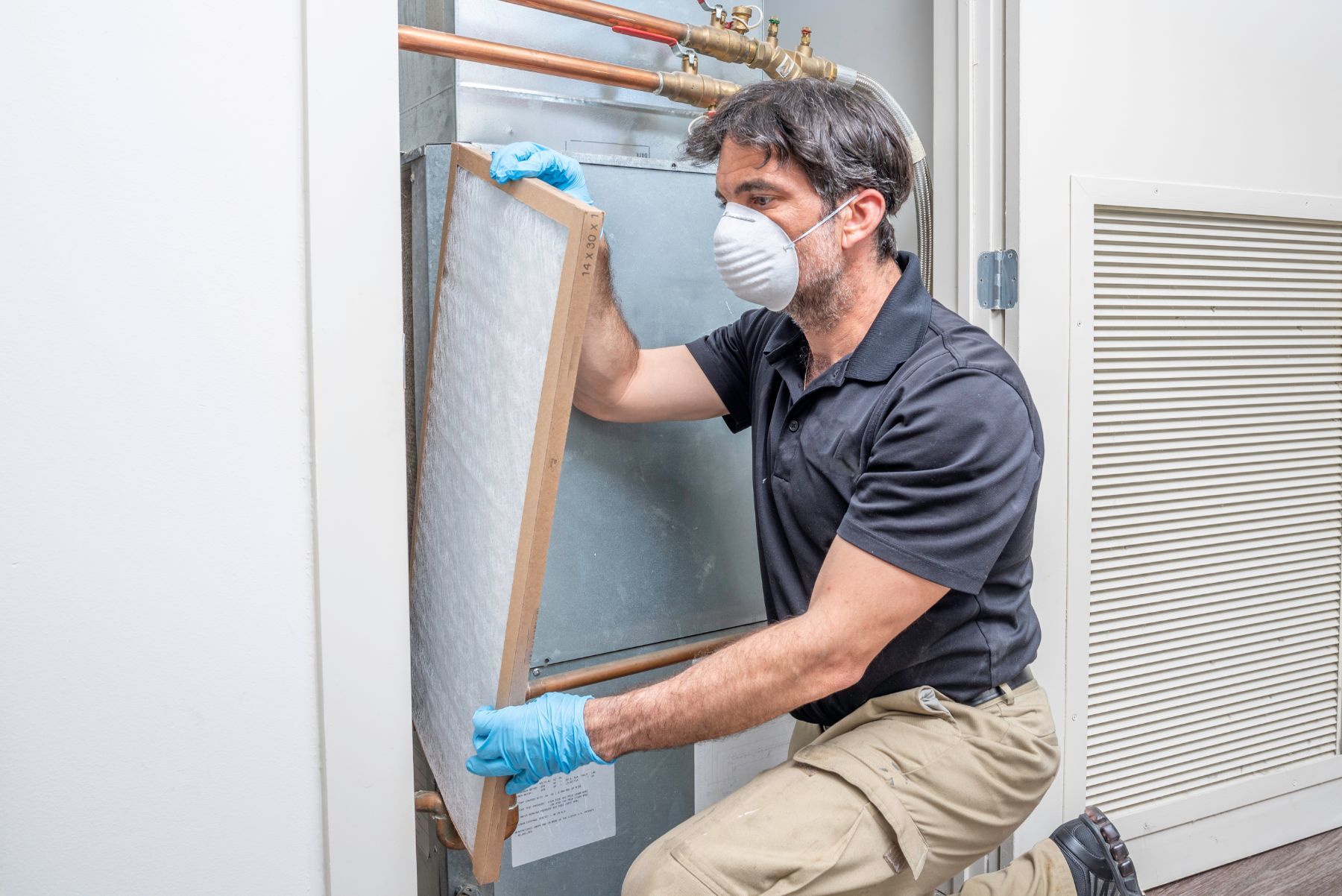 Indoor Air Quality Solutions, Indoor Air Quality Services & Indoor Air Quality Maintenance

Hamilton, NJ, Hammonton, NJ, Millville, NJ, Buena, NJ, Landisville, NJ & Vineland, NJ
Indoor Air Quality Products in Landisville, NJ | Indoor Air Quality Repair Hammonton, NJ | Indoor Air Quality Maintenance Buena, NJ
Indoor Air Quality Products

∴

Indoor Air Quality Repair

∴

Indoor Air Quality Maintenance

∴

Indoor Air Quality Services

∴

Indoor Air Quality Solutions ∴ Millville, NJ ∴ Vineland, NJ ∴ Hammonton, NJ