How long has it been since you gave your ductwork some attention? How confident are you in the integrity of the system? Could there be leaks at the seams, loose registers or grills, improper insulation, twists or kinks? Depending on the problem, the ducts can cause all sorts of concerns, including higher energy bills, an uncomfortable home, degraded air quality, and greater wear and tear on heating and cooling equipment.
Duct Repair, Ductwork Maintenance & Duct Sealing
EOG Plumbing Heating and Air LLC provides skilled duct repair, maintenance and sealing in Buena, NJ and Surrounding Areas. Local weather extremes and nearly year round reliance on the HVAC system make ductwork performance especially important. While largely concealed, this extensive network of pipes is responsible for the transportation of the air you breathe and count on for comfort. Supply, return and the exhausting of air is all handled by the ductwork. Even small issues are a big problem.
Professional Ductwork Services
Don't neglect your ducts. Give the experts from EOG Plumbing Heating and Air LLC a call for a thorough inspection. We are a family owned and operated HVAC company, and exceptional customer care is always our priority. There's no heavy sales tactics. We explain our findings and offer honest recommendations for improvement. Our services are carried out without causing any damage to the home. Through innovative strategies, including sealing, repairs and proactive maintenance, we deliver cost-effective solutions across Landisville, Buena, Vineland, Hammonton, Millville, NJ, and Hamilton, NJ.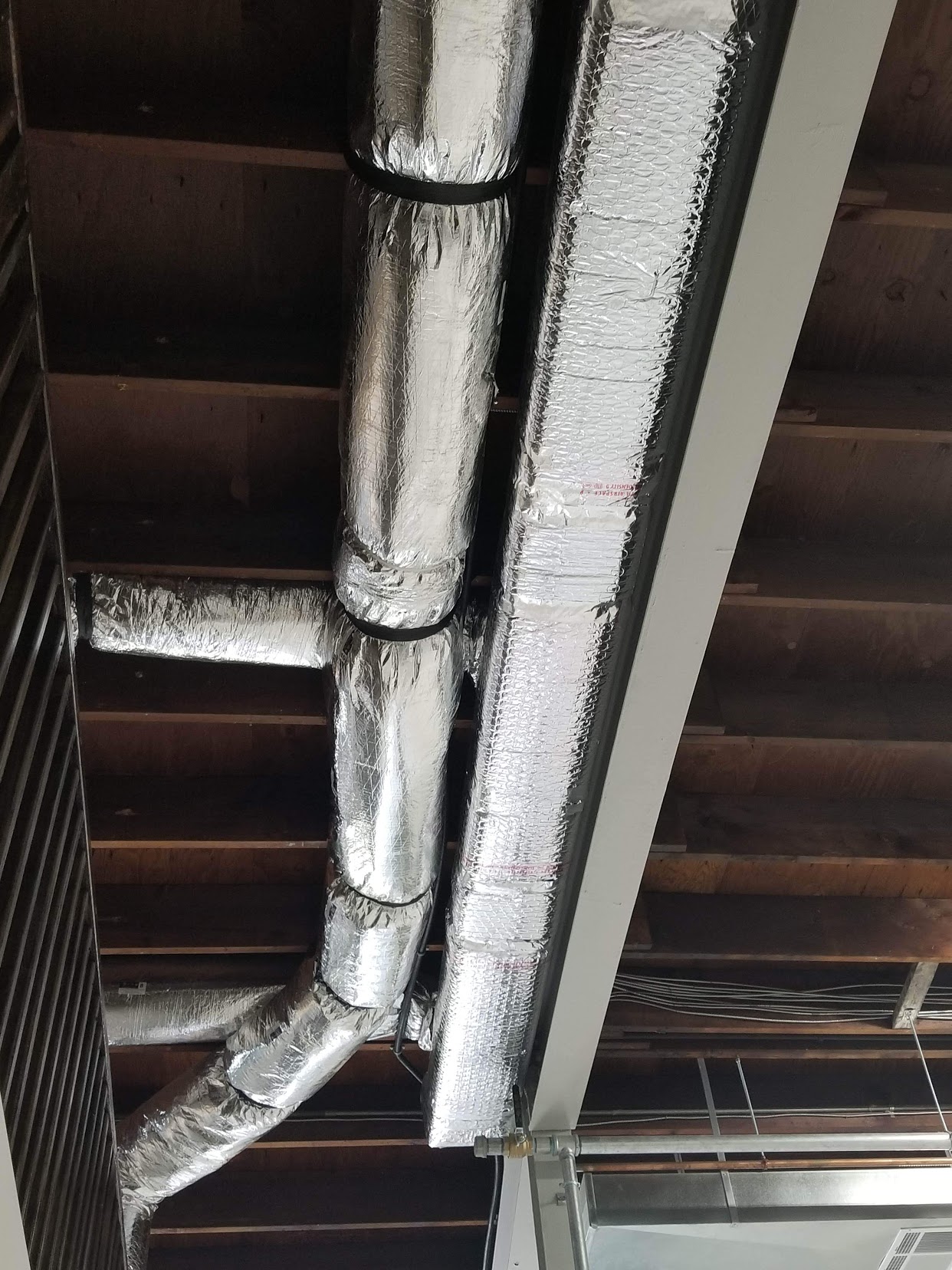 Duct Service, Ductwork Repair & Duct Repair

Hammonton, NJ, Millville, NJ, Buena, NJ, Hamilton, NJ, Vineland, NJ & Landisville, NJ
Duct Repair in Hammonton, NJ | Ductwork Services Landisville, NJ | Duct Service Hamilton, NJ
Ductwork Repair

∴

Duct Repair

∴

Duct Maintenance

∴

Ductwork Services

∴

Duct Service ∴ Landisville, NJ ∴ Millville, NJ ∴ Buena, NJ