Gas lines can be tricky. All services should be completed by trained and qualified professionals. EOG Plumbing Heating and Air LLC offers safe and effective solutions for residential and light commercial plumbing and gas lines in Buena, NJ and Surrounding Areas. Our comprehensively trained, educated, and experienced plumbing contractors have the skills, background, and tools to install, replace and repair gas lines.
Trustworthy Gas Line Repairs & Installs
Get in touch at (856) 517-4565 to discuss and schedule convenient and conscientious service anywhere in Landisville, Buena, Vineland, Hammonton, Millville, NJ, and Hamilton, NJ. While rare, gas leaks can be the result of poor piping, insufficient ventilation, or worn-out seals connecting piping to appliances. It's vital to identify the source of the leak quickly. If you detect a sulfur odor, hear whistling sounds originating from gas lines, notice higher gas bills, or get a warning from your carbon monoxide detector, get in touch with us at (856) 517-4565 right away.
Leave gas line services to the professionals!
Furnaces, water heaters, stoves, dryers, generators, and pool heaters are just some of the many appliances that require gas lines. Whether you're adding or replacing appliances, buying an older home, or tackling a remodeling project, you may need to install or replace a gas line. This is not a DIY job. As a family-owned operation, we at EOG Plumbing Heating and Air LLC prioritize safety and look forward to providing your home with added convenience, efficiency and value.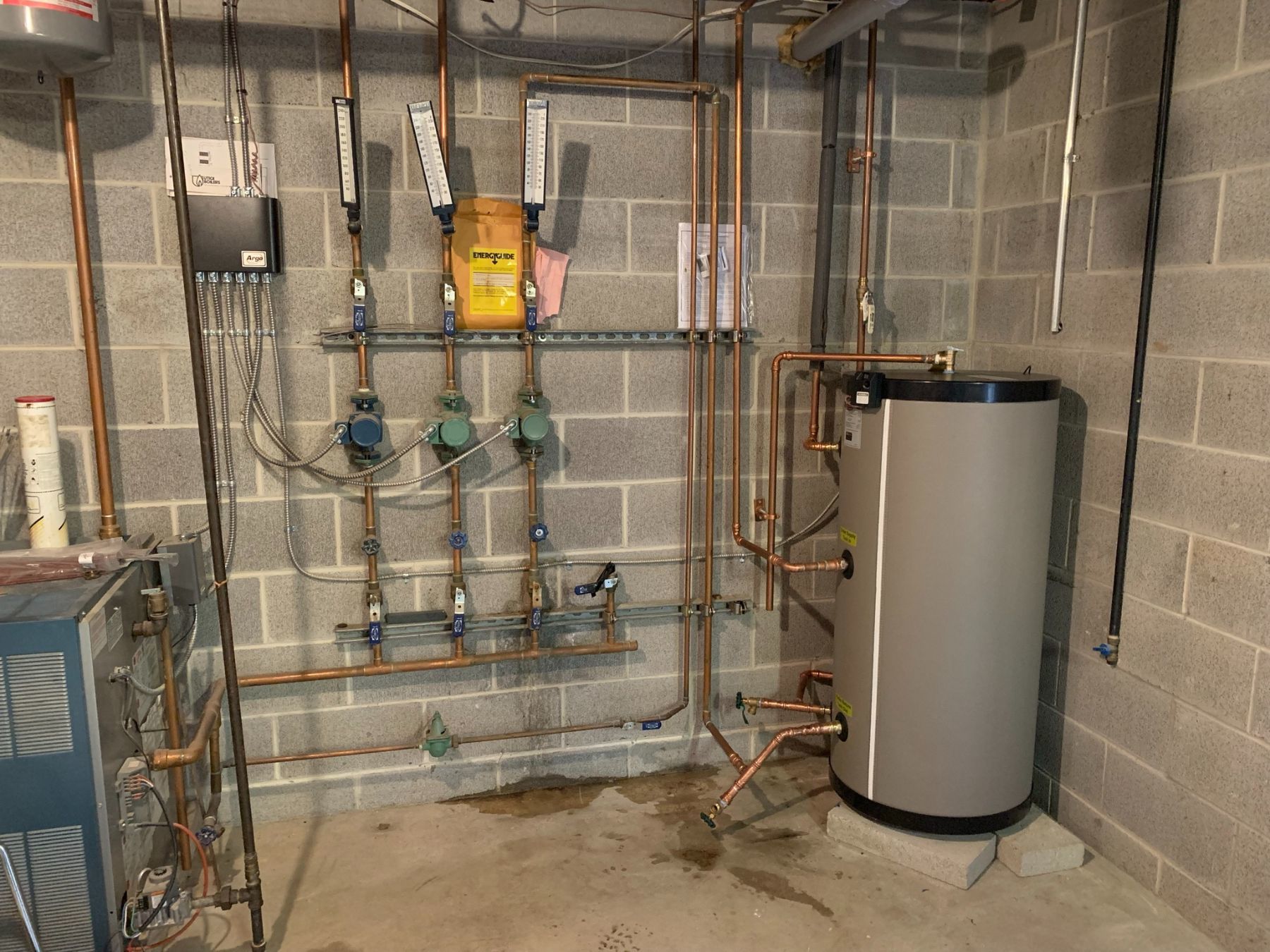 Gas Line Repair; Gas Line Maintenance, Gas Line Service & Gas Line Installation

Hammonton, NJ, Landisville, NJ, Hamilton, NJ, Vineland, NJ, Millville, NJ & Buena, NJ
Gas Line Installation in Landisville, NJ | Gas Line Replacement Buena, NJ | Gas Line Repair; Gas Line Maintenance Millville, NJ
Gas Line Service

∴

Gas Line Replacement

∴

Gas Line Installation

∴

Gas Line Repair; Gas Line Maintenance ∴ Hamilton, NJ ∴ Landisville, NJ ∴ Buena, NJ