Clogged drains aren't something you should ignore. However, attempting to clear the clog on your own is often ineffective and can even cause greater damage. Trained, educated, and experienced, the plumbers from EOG Plumbing Heating and Air LLC are prepared to clear obstructions in every type of drain. We answer challenges in Buena, NJ and Surrounding Areas and look forward to delivering successful results. Let us get your drains moving properly.
Clogged Drain Clearing Service
Call EOG Plumbing Heating and Air LLC at (856) 517-4565 today for help with any type of drain problem. We specialize in clog removal as well as the essential cleaning that avoids issues and keeps drains running at max capacity. We've seen that as debris builds up within the drain, clogs worsen until a complete blockage is created. It's important to take action immediately. Our professionals use the best methods and most advanced technology to solve even stubborn troubles. 
Contact EOG Plumbing Heating and Air LLC to help clear your clogged drains!
Soap scum, hair, grease, food particles, mineral deposits, toothpaste, tissues, beauty projects, and all sorts of things can be blamed for clogs. Ask us to take a look and determine both the source of the problem and the best way to clear the blockage. From kitchen and bathroom sinks to shower and tub drains, laundry drains, toilets, and more, we deliver a satisfying outcome without drawbacks. As a family-owned and operated plumbing contractor, EOG Plumbing Heating and Air LLC takes pride in our reputation for quality across Landisville, Buena, Vineland, Hammonton, Millville, NJ, and Hamilton, NJ.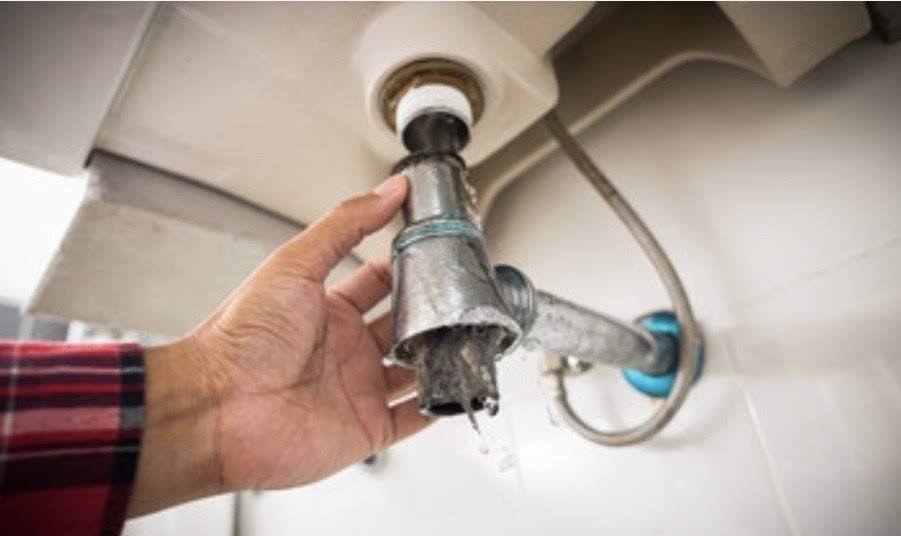 Drain Cleaning, Clogged Drain Cleaning & Cleaning Clogged Drains

Buena, NJ, Millville, NJ, Landisville, NJ, Hammonton, NJ, Hamilton, NJ & Vineland, NJ
Cleaning Clogged Drains in Landisville, NJ | Clogged Drain Cleaning Hamilton, NJ | Drain Repair Hammonton, NJ
Cleaning Clogged Drains

∴

Clogged Drain Cleaning

∴

Drain Cleaning

∴

Drain Repair ∴ Hamilton, NJ ∴ Landisville, NJ ∴ Buena, NJ