Properly installed and maintained pipes provide quick and effective drainage. When you notice a problem, turning to chemical products and clearing remedies can aggravate issues and even damage pipes. The smart decision is a call to EOG Plumbing Heating and Air LLC at (856) 517-4565. Our professional plumbers are trained, educated, and experienced. They've certainly faced a similar challenge before and have the essential tools and skills to resolve it.
Professional Drain Line Repairs
Are your pipes running slow? Are you dealing with frequent clogs or unpleasant odors? Are there strange noises coming from your pipes? Is there standing water or dirty water backing up into your sinks or tubs? Cooking oils, grease, soap scum, hair, food waste, mineral deposits, tree root infiltration, and improper installation of pipes and drains can cause a lot of concerns. No matter the underlying cause, don't live with drain troubles.
Drain Line Service & Installation
EOG Plumbing Heating and Air LLC has been on the job for many years. We've built our resources, honed our expertise, and proven our worth. We have the technology to pinpoint malfunctions and the resources to fix them with minimal disturbance. Our plumbers explain options, offer honest recommendations and focus on long-term solutions. From repairs and maintenance to installation, replacement, and relocating drain lines, we've got every possible scenario covered. Call (856) 517-4565 for drain line services anywhere in Landisville, Buena, Vineland, Hammonton, Millville, NJ, and Hamilton, NJ.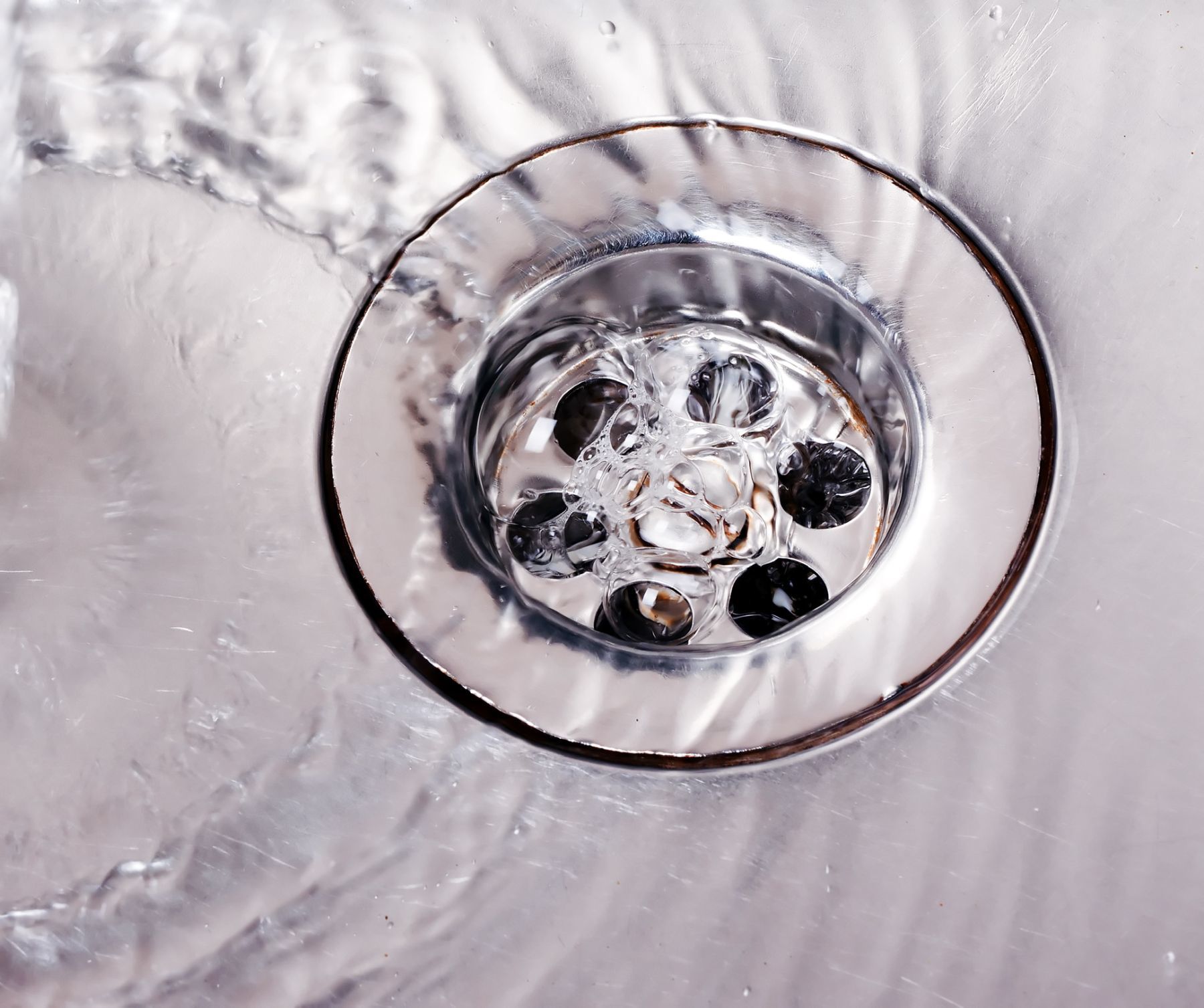 Drain Line Maintenance, Drain Line Services & Drain Line Repair

Millville, NJ, Buena, NJ, Hamilton, NJ, Landisville, NJ, Vineland, NJ & Hammonton, NJ
Drain Line Services in Vineland, NJ | Drain Line Replacement Millville, NJ | Drain Line Installation Buena, NJ
Drain Line Repair

∴

Drain Line Services

∴

Drain Line Replacement

∴

Drain Line Installation

∴

Drain Line Maintenance ∴ Vineland, NJ ∴ Hammonton, NJ ∴ Landisville, NJ