There are big leaks and minor leaks, obvious and concealed leaks, and they all add up to waste. Every size and type of leak gets worse when ignored. Greater damage, disruption, and expense are a certainty. If you've noticed any signs of unexplained moisture, such as stains or spongy floors, the sound of water dripping, or a sudden increase in your water usage, give EOG Plumbing Heating and Air LLC a call. We are your premier plumbing experts in Buena, NJ and Surrounding Areas.
Expert Leak Repair Services
EOG Plumbing Heating and Air LLC is a family operation with a long history. Leaks are nothing new to us. We've pinpointed every imaginable plumbing concern and have assembled the skilled plumbers, right tools, and state-of-the-art technology to simplify detection and solution. Our goals are straightforward. We find the leak. We fix it with the least amount of upheaval and make sure our repairs will hold up to daily wear and tear for a long time to come.
Turn to EOG Plumbing Heating and Air LLC for your leak repair needs!
Our training, education, and background allow us to handle complex challenges with ease. Plumbing repairs should not be considered DIY. There is the potential for much bigger consequences. In some cases, a small leak is a warning sign of more worrisome issues. We are proactive in our methods and dedicated to satisfaction. For us, customer service always comes first, and we're known for our honest, fair, and unequaled treatment of our friends and neighbors across Landisville, Buena, Vineland, Hammonton, Millville, NJ, and Hamilton, NJ.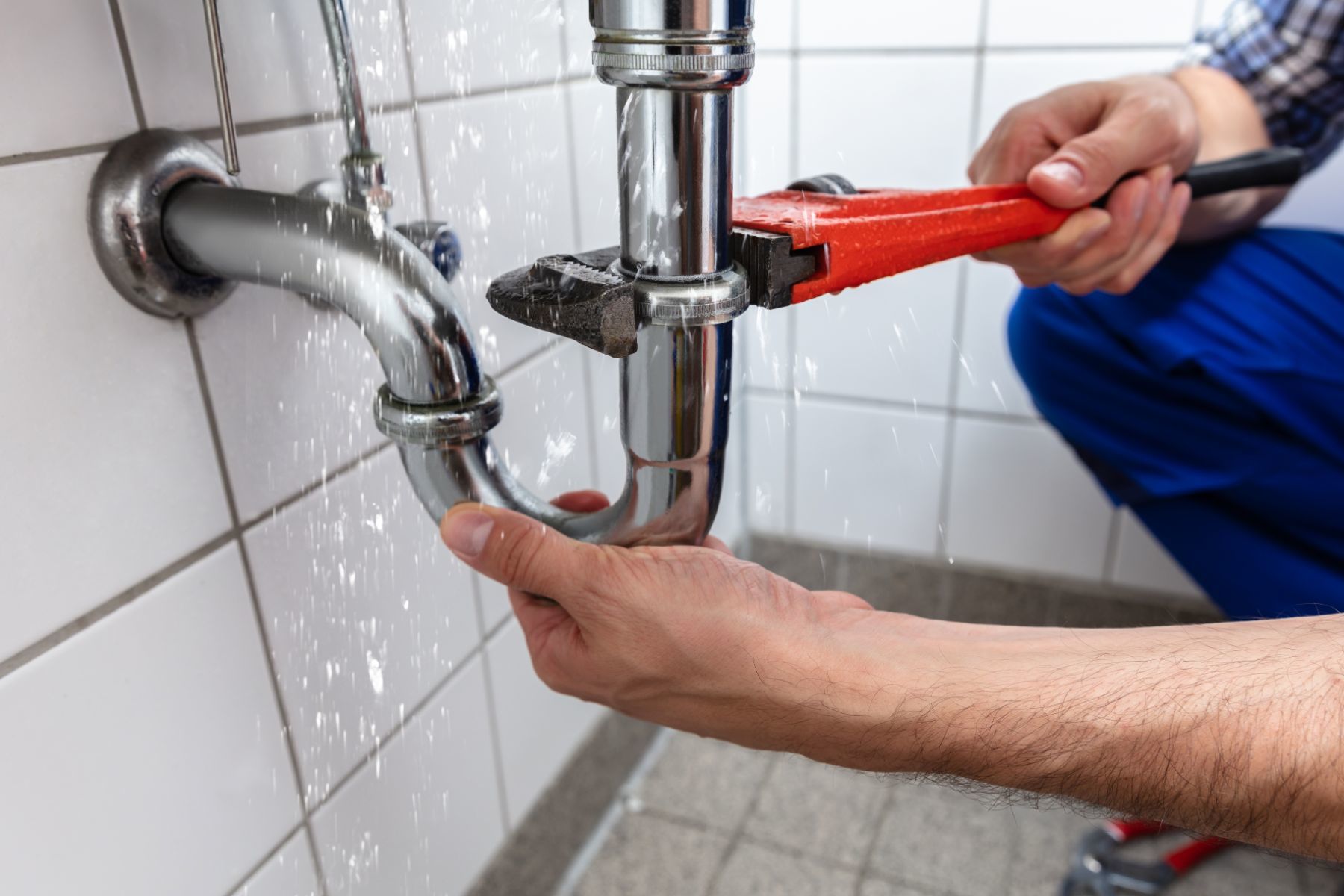 Leak Repair Services, Leak Repair & Repairing Leaks

Buena, NJ, Millville, NJ, Hammonton, NJ, Vineland, NJ, Landisville, NJ & Hamilton, NJ
Repairing Leaks in Vineland, NJ | Leak Repair Services Buena, NJ | Leak Repair Hammonton, NJ
Leak Repair Services

∴

Repairing Leaks

∴

Leak Repair ∴ Vineland, NJ ∴ Hammonton, NJ ∴ Buena, NJ