Trust that your water heater provides maximum efficiency and reliability. Extend the life of your essential appliance. Enjoy an abundance of hot water without worries. Simply call EOG Plumbing Heating and Air LLC for professional water heating services in Buena, NJ and Surrounding Areas. Handling conventional tank-style and tankless water heaters, we take your dollar further and elevate your standards of living.
Efficient Hot Water Heater Installations
While you might think one water heater is the same as another, each model is actually quite different. The capacity, space required, efficiency ratings, fuel source, warranties, and styles directly impact your cost and satisfaction. Working with EOG Plumbing Heating and Air LLC is synonymous with smart decisions, top quality, and greater rewards. We personalize our services to recommend the ideal product for your specific household.
Tankless Hot Water Heater Services
EOG Plumbing Heating and Air LLC is family-owned and operated. We focus on customer care. Whether you reach out to us for new construction water heater installation, conversion to tankless, replacement, repairs, or maintenance, you can count on honest answers, an organized worksite, and a successful outcome. Our licensed plumbers are happy to discuss options and are prepared to resolve challenges without delays. We bring modern innovation to water heating across Landisville, Buena, Vineland, Hammonton, Millville, NJ, and Hamilton, NJ.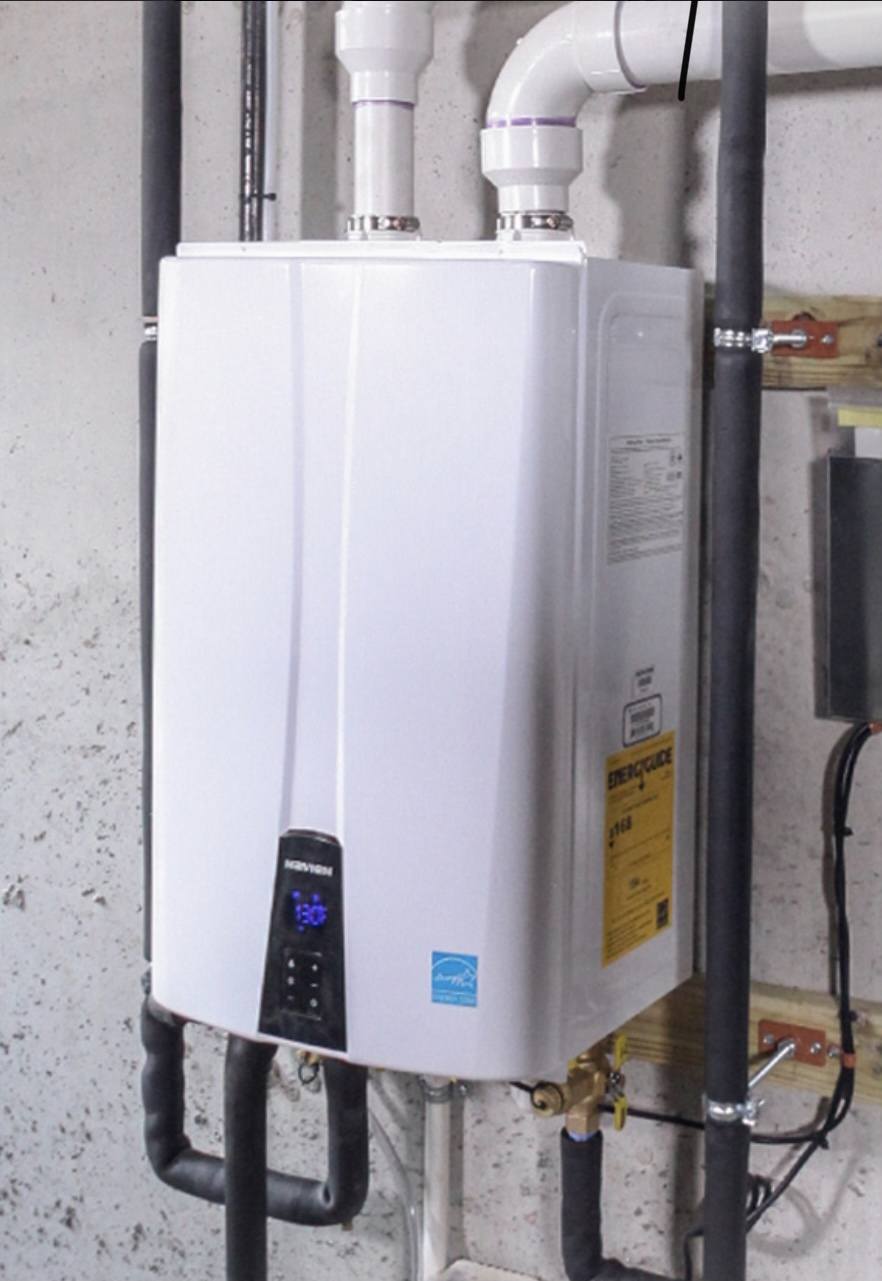 Hot Water Tank Service, Hot Water Tank Replacement & Hot Water Tank Repair

Hammonton, NJ, Buena, NJ, Millville, NJ, Hamilton, NJ, Vineland, NJ & Landisville, NJ
Hot Water Tank Installation in Landisville, NJ | Hot Water Tank Repair Millville, NJ | Hot Water Tank Maintenance Hamilton, NJ
Hot Water Tank Installation

∴

Hot Water Tank Replacement

∴

Hot Water Tank Repair

∴

Hot Water Tank Service

∴

Hot Water Tank Maintenance ∴ Millville, NJ ∴ Hammonton, NJ ∴ Hamilton, NJ