For just about any type of comfort difficulty, ductless HVAC is the perfect answer. Ideal for older homes that lack ductwork as well as remodeling projects, new construction builds, single rooms, or the entirety of the residence, the compact equipment incorporates beautifully. A call to EOG Plumbing Heating and Air LLC at (856) 517-4565 accesses the latest in ductless innovation and an experienced team of professionals, who properly design and install your new system.
Top-Quality Ductless HVAC System Installations
For the weather in Buena, NJ and Surrounding Areas, ductless mini- and multi-split systems are ideal. Choose from ductless air conditioners or heat pumps, cater line lengths and configurations to the specifics of your home, and enjoy the versatility of air handler location. The lightweight, streamlined and modern-looking air handlers install without damage or mess and mount high up on the wall, down near the floor, or into a drop ceiling. The operation is wonderfully quiet yet powerful and energy-efficient.
Ductless Mini-Split Repairs, Maintenance & Installations
EOG Plumbing Heating and Air LLC services all makes and models of ductless equipment, handling seasonal maintenance and repairs across Landisville, Buena, Vineland, Hammonton, Millville, NJ, and Hamilton, NJ. In most situations, we complete installation projects in a single afternoon. As a true family-owned operation, we like nothing better than surprising our customers in the best ways. Ductless technology is an unmatched opportunity. You're going to be amazed by the advanced features, cost savings, aesthetics, simplicity, and comfort provided by a very small package.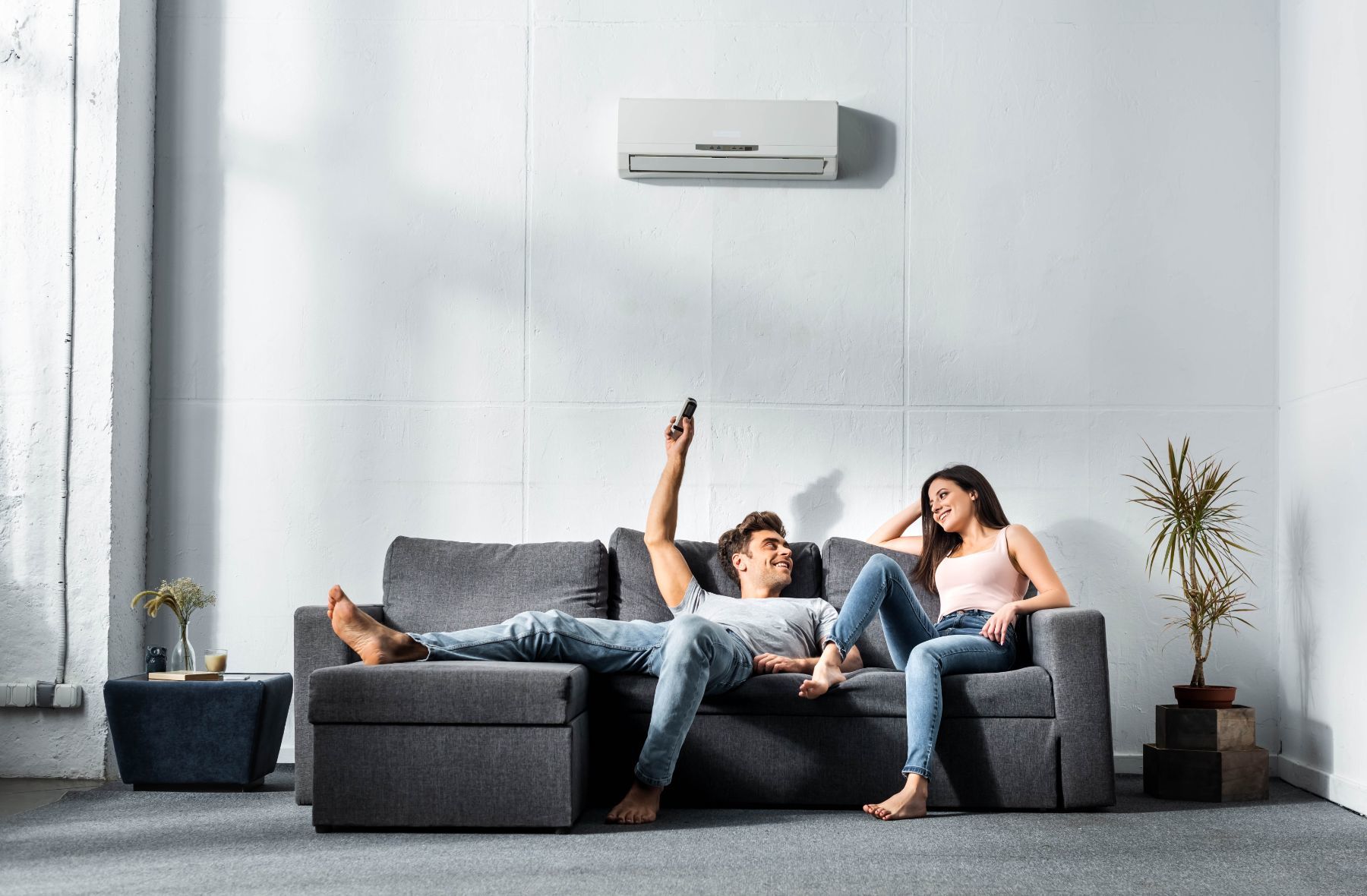 Ductless HVAC System Installation, Ductless HVAC Repair & Ductless HVAC Service

Hamilton, NJ, Landisville, NJ, Millville, NJ, Hammonton, NJ, Vineland, NJ & Buena, NJ
Ductless Air Conditioning Repair Hamilton, NJ | Ductless HVAC Service Landisville, NJ | Ductless AC Repair Hammonton, NJ
Ductless Air Conditioning Repair

∴

Ductless AC Repair

∴

Ductless Heating Repair ∴ Hamilton, NJ ∴ Hammonton, NJ ∴ Vineland, NJ